Expert WordPress Services from SEO Brand
An established WordPress website will be your best tool for growing and expanding your business. As part of our WordPress services, we can help you create a mobile-friendly and SEO-friendly website designed to improve user experience, convert leads, and increase revenue for your business.
WordPress is the most widely used content management system in the world. SEO Brand is only one of the leading WordPress SEO companies that can support your WordPress needs, from UX and UI design to ongoing technical support, security integrations, bug fixes, content development, and more. You've worked hard to build a business, and you deserve the best. Let our WordPress SEO experts help you take your website to the next level with must-have development, design, content, and ongoing maintenance services.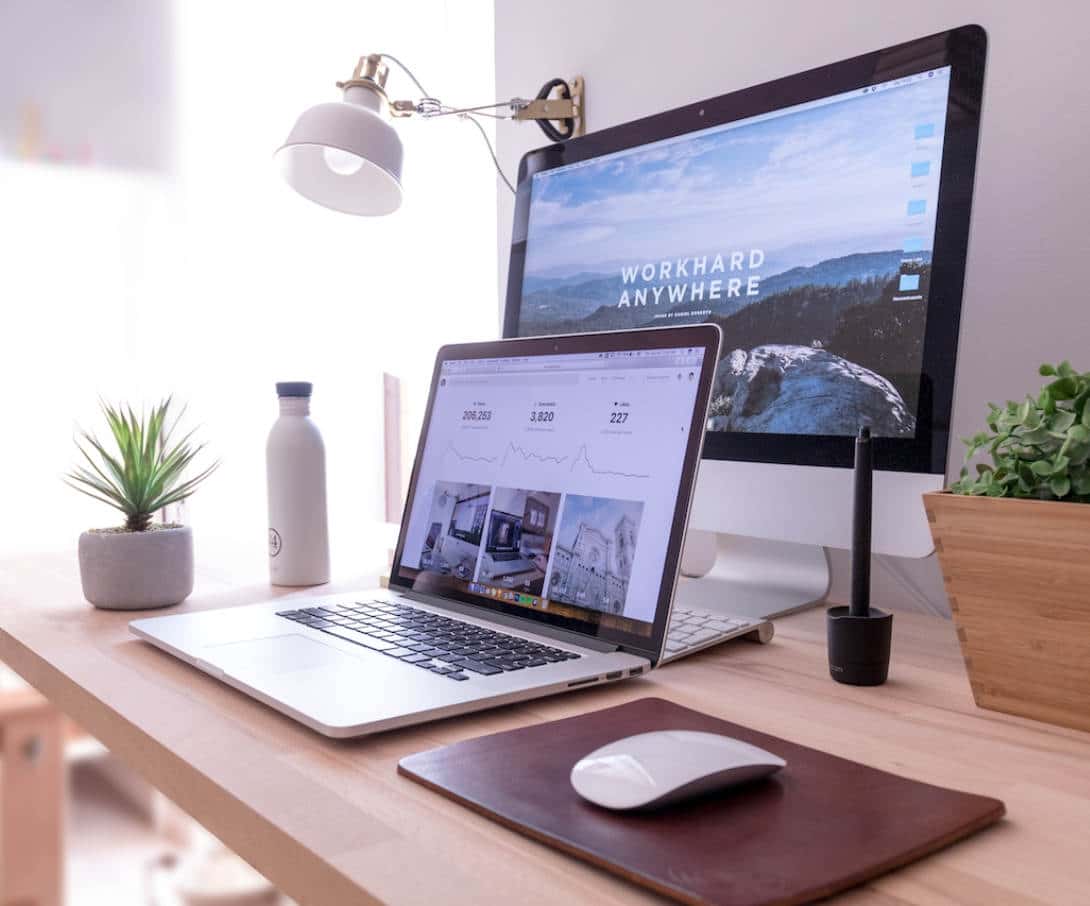 What Can Our WordPress Seo Service Do For You?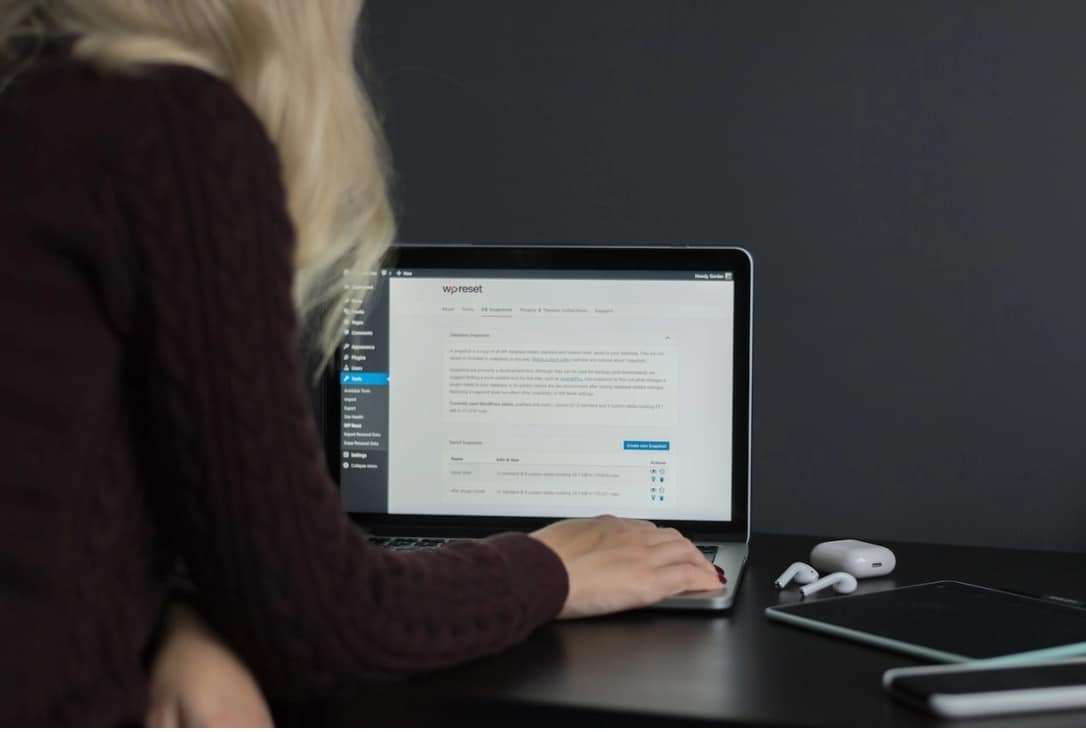 Our WordPress services optimize the technical aspects of your site to keep it ranking high. SEO is about so much more than just content and keywords. In addition to evaluating the words and images on your WordPress website to determine its ranking, search engines also look at its structure, speed, mobile friendliness, backlinks, and more. This comprehensive ranking system means that the devil really is in the details, and you can't afford to ignore a single aspect of your website.
In addition to handling the off-page SEO aspects of your site, our WordPress SEO consultants will also help formulate an efficient and effective general on-site SEO plan. This is a multi-step process that encompasses research and plan building, plan execution, and monitoring to make sure that everything is working out and contributing to a higher ranking on search pages.
Our on-page WordPress SEO efforts start with discovery. We'll learn exactly who you are and your goals, with special attention paid to defining your ideal audience and what keywords we need to include to ensure they find you. Then we'll figure out who your competition is and evaluate their SEO successes and failures in order to learn what's working for them (and how we can do even better) and avoid making any of the same mistakes. We'll end the research phase with keywords, carefully deducing which words and phrases we need to hit to ensure that viable consumers find on your page.
There are a lot of factors that go into a perfectly optimized WordPress website. We'll set you up with a personalized team of experts who, together, make an ideal fit for your business's unique industry, operations, and goals. Your team will form and execute a plan that helps make sure your business is taking full advantage of all of the WordPress SEO tools and capabilities that can help your pages rank higher. With our WordPress consulting services, you'll get a perfectly designed and optimized website, leaving your team free to focus on running your company.
The Basics Of WordPress SEO
As the world's leading CMS, WordPress already has a reputable presence with the major search engines. Beyond that, an extensive range of actionable steps can be taken to improve your ranking and make the most out of your WordPress site. Ultimately, a successful WordPress site needs to have several key optimized elements: Look and design
User experience
Ability to grab and hold customer attention
Ability to convert traffic to sales
Getting Technical
Search engines take into account even the most seemingly basic aspects of your site, which is why the architecture of your site has to be as fully optimized as the rest of it. Our WordPress SEO consultants are well-versed in the technicalities of WordPress and can put together a broad and detailed plan for getting the most out of every relevant factor.
Our technical WordPress SEO experts are proficient in optimizing the following:
URLs
Meta Titles And Descriptions
Tags, Including Alt Tags And H1
Mobile Friendliness
XHTML And PHP
Google Analytics And Google Webmaster Tool
Conversion Tracking
Images, Titles, And Links
As part of an all-encompassing WordPress services plan, we'll monitor your site for crawl and HTML errors, speed issues, code errors, and user unfriendliness. This includes Google Analytics monitoring as well. All of these factors work independently and in conjunction with each other to form a website that either succeeds in the search engines or fails to connect with its audience.
WordPress Design Services
Your website can make or break your ability to connect effectively with your audience. Our custom and comprehensive WordPress design service provide a website built around your brand, with SEO-friendly features like mobile responsiveness, search engine readability, and an easy-to-navigate site structure.
SEO Brand has helped companies of every size in every industry establish a more solid online presence, whether through creating fresh content or showcasing existing content in the best possible ways. Everyone wants a modern, up-to-date website, but not everyone knows how to make it happen. That's where we come in. We'll provide you with a custom WordPress web design and site built for a seamless user experience, with conversion-driven elements that keep people on the page. We focus heavily on responsive design so visitors can access your site from any device and timeless features that guarantee ongoing functionality and prevent you from needing to invest in a new site every couple of years.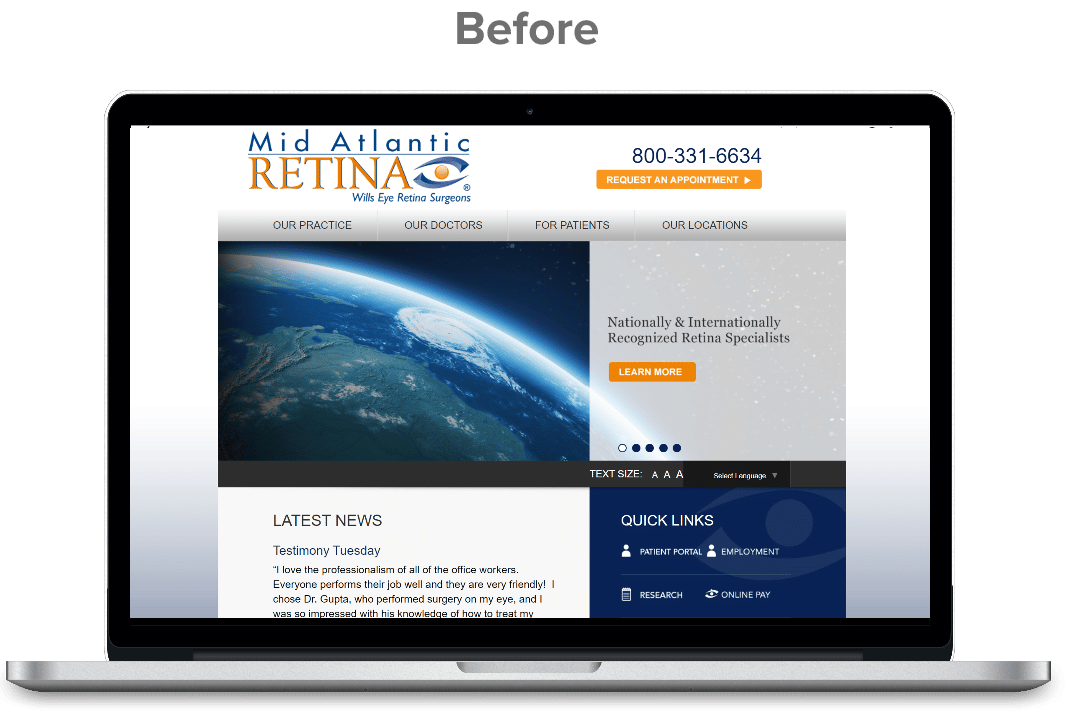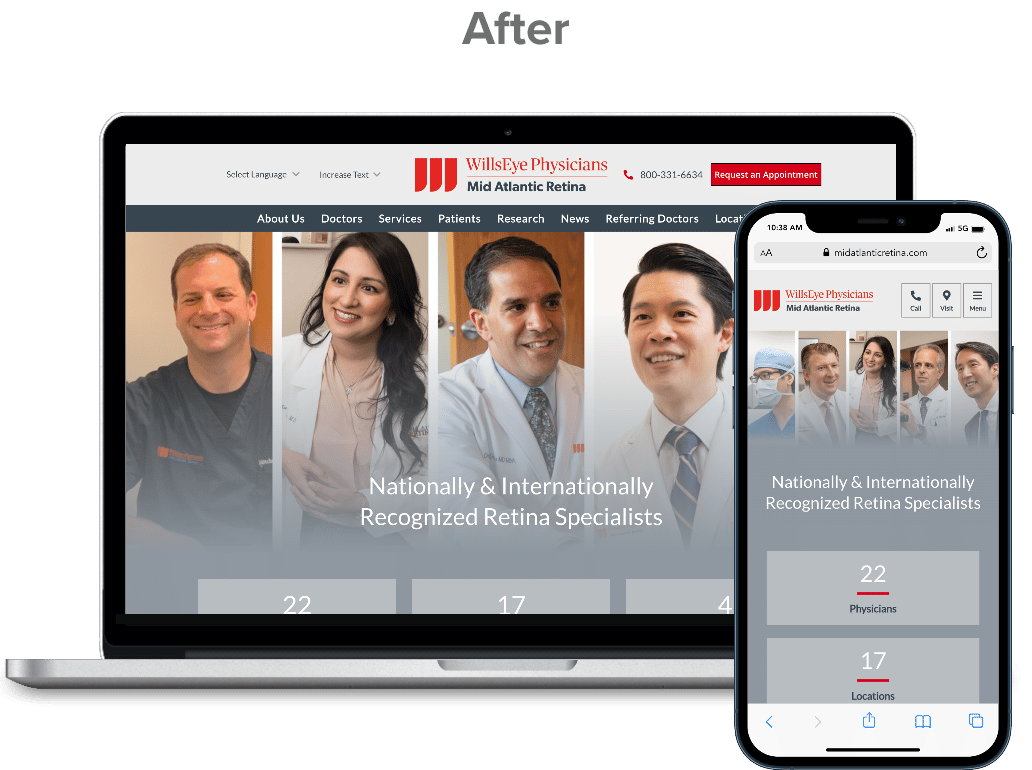 Your WordPress Theme
The main element of WordPress website design involves your WordPress theme, which refers to the layout and visual appearance of the site. Lacking mastership of WordPress theme familiarity and ability can lead to issues regarding theme updates, design elements, required adjustments, and more. At SEO Brand, our theme fluency ensures unremitting functionality, aesthetic appeal, and added assurance in instances themes break or need updating.
Contact us today for additional inquiries or information regarding our WordPress design and management services.
WordPress Development Service
We'll handle the intricate technical end of your website, so you don't have to. Acting as your WordPress developer, our highly skilled team can assume sole WordPress maintenance and site management responsibilities, including those related to performance programming, site design, theme and plugin updates, security implementation, WordPress hosting management, and more.
If required as part of your custom WordPress development services plan, you can receive full integration of your new or existing site to WordPress with tailored themes that make your content easy to manage and update. Moreover, we'll also train your team members one-on-one to provide assistance with signing in, editing, publishing content, and more. You will also receive a custom manual for quick references and up-to-date site instructions. Contact us today for additional inquiries or information regarding our WordPress web development service.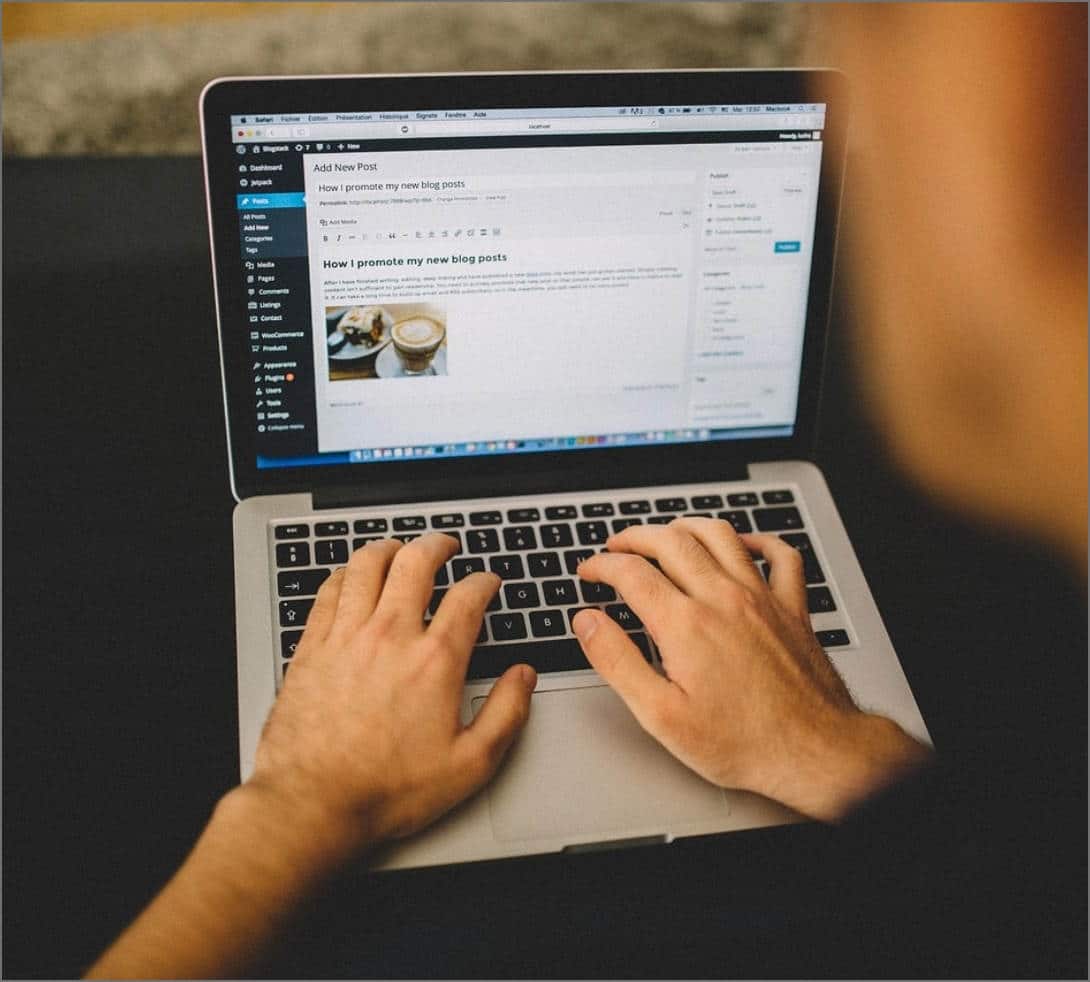 WordPress is a powerful platform, but we are the best at ensuring it works for you.
To speak with our WordPress SEO experts, give us a call at 888-736-2571 or send us an email at info@seobrand.net and let us get to work on creating and sustaining a successful WordPress site for you.