Off-Page SEO Services
SEO Brand offers targeted off-page seo services for brands that want their presence off their website to be as strong as their presence on it.
Our off-page SEO services help you enhance and optimize all of the factors that affect your off-site digital marketing efforts. We'll make sure that every facet of your web presence is designed to improve brand awareness and bring in more converting traffic, with a fully-customized SEO strategy based on a wide range of tried-and-true digital strategies.
Off-page SEO factors carry more than 50% of the weight when it comes to your site's ranking. That's because off-site elements like backlinks, mentions, press releases, and social media activity help paint a much fuller picture of who your brand is and what you're all about.
With off-page SEO services from SEO Brand, you get a comprehensive SEO strategy that helps optimize your web presence from the outside in. We'll ensure that your website complies with all relevant search algorithms and ranking factors, and we'll also conduct a thorough off-page SEO discovery process so we can see where you stand and create an actionable plan for improvements.
Ready to get more out of search engine marketing? Work with the SEO Brand team and get off-page SEO services that go the distance for your business.
Off-Page SEO
Link Building
Guest Posting
Influencer Marketing
Social Media
Earned Media
Domain Authority
On Page SEO
Keyword Optimization
Metadata
Metadata
Internal Linking
URL Structure
Image Optimization
What are the Biggest Off-Site SEO Factors?
Backlinks are a big part of off-page SEO, but they're not all of it. Other important qualifying factors that our off-site SEO services focus on are:

Content Marketing
Content marketing isn't just blog posts. Every single piece of content you publish online is part of your larger content marketing strategy, and we'll ensure that all of it is created with value and engagement in mind.

Influencer Marketing
An influencer is an off-page brand advocate who can help you amplify campaigns and get more eyes on your products and services. As part of our off-page SEO services, we'll help you connect with influencers who are a good match for your brand. We'll also help structure your influencer campaigns and monitor their on- and off-page performance.

Social Media
Your social media pages are as critical to your online brand identity as your website. Our social media management services serve to boost engagement and follower counts on all major platforms, all while ensuring you maintain control over your brand voice and reputation.

Local SEO
Elements of local SEO like Google My Business and local link building play a significant role in off-page SEO performance. We'll optimize both to amplify your site's relevancy with your local audience and keep your name front and center where it belongs.

Guest Blogging
Strategic guest posting is a fantastic way to expand your reach and increase brand authority. It's also key to your link building campaign, bringing you the high-quality backlinks that are necessary for successful off-page SEO.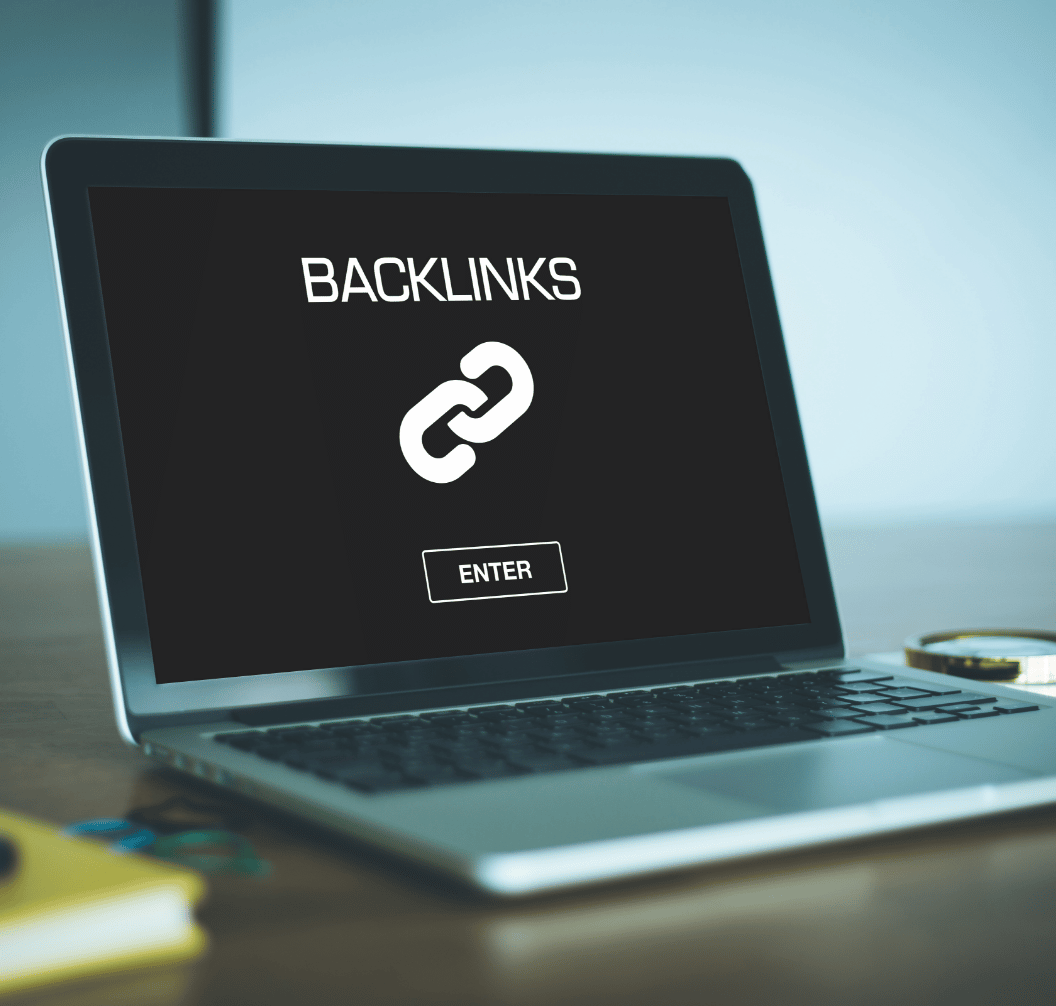 Link Building & Off-Page SEO
There's a lot of competition in the online marketplace, and everyone is fighting for that top spot and the most traffic. While an optimized website is necessary for achieving that, so is an established, positive reputation from other channels and platforms. And that's where link building comes in.
Backlinks are the most important element of our off-page SEO services. These are links on other web pages that lead to your site, in turn helping strengthen and improve your domain authority. As it stands, take two directly competing websites with equal on-site SEO practices and you'll find that it's the site with a better link building architecture that ultimately ends up with the higher ranking.
With our link building service, you get a personalized team of agency experts who will help you build a targeted foundation of backlinks on reputable off-site channels. This multi-level process includes the three main types of backlinks: natural, manual, and self-created, all of which are central to an effective off-site SEO strategy.
Natural Backlinks
Natural backlinks are links you receive from other sites without deliberate action taken on your part. We'll help you gather these links through the design and creation of high quality, share-worthy content that we'll post on your page, in press releases, and on various reputable platforms to gain editorial attention and encourage others to share the content with a link back to your site.
Manual Backlinks
Manual backlinks are achieved through direct link building efforts. To help you acquire these, we'll do things like guest posting for other sites that link back to your page, as well as share links to your page on social media and encourage influencers and customers to link to your website and content.
Self-Created Backlinks
Self-created backlinks are acquired through the inputting of links back to your site on directories, website comment sections, forums, etc. Be aware though: while it may seem easy enough to just start sharing your links in a bunch of comment sections, relying too heavily on self-created backlinks or engaging in certain self-created backlink strategies can backfire, as search engines might flag your tactics and penalize you. We'll make sure that any self-created backlinks to your site are done professionally and within the range of SEO acceptability.
An important thing to remember with link building is that all links are not created equal. As part of our off-site SEO services, we'll focus on creating backlinks with the most value for your brand. These are links that:
Come from authoritative, trustworthy domains
Come from popular sites with high rankings
Are closely related to the content on the linking page
Beware of Black Hat Off-Page SEO
Bad SEO tactics are known as "black hat" SEO. And they can have a seriously negative impact on your search engine rankings.
Good SEO is never sneaky or manipulative. We've designed our off-page SEO services around clean SEO strategies that help you establish a strong, sustainable, and organic presence online. This means avoiding things like:
Paid and misleading links
Link schemes
Misleading redirects
Instead, you'll get an off-page SEO strategy that doesn't cut any corners – plus reliable results that are built on a foundation of legitimate links and high-value off-site content.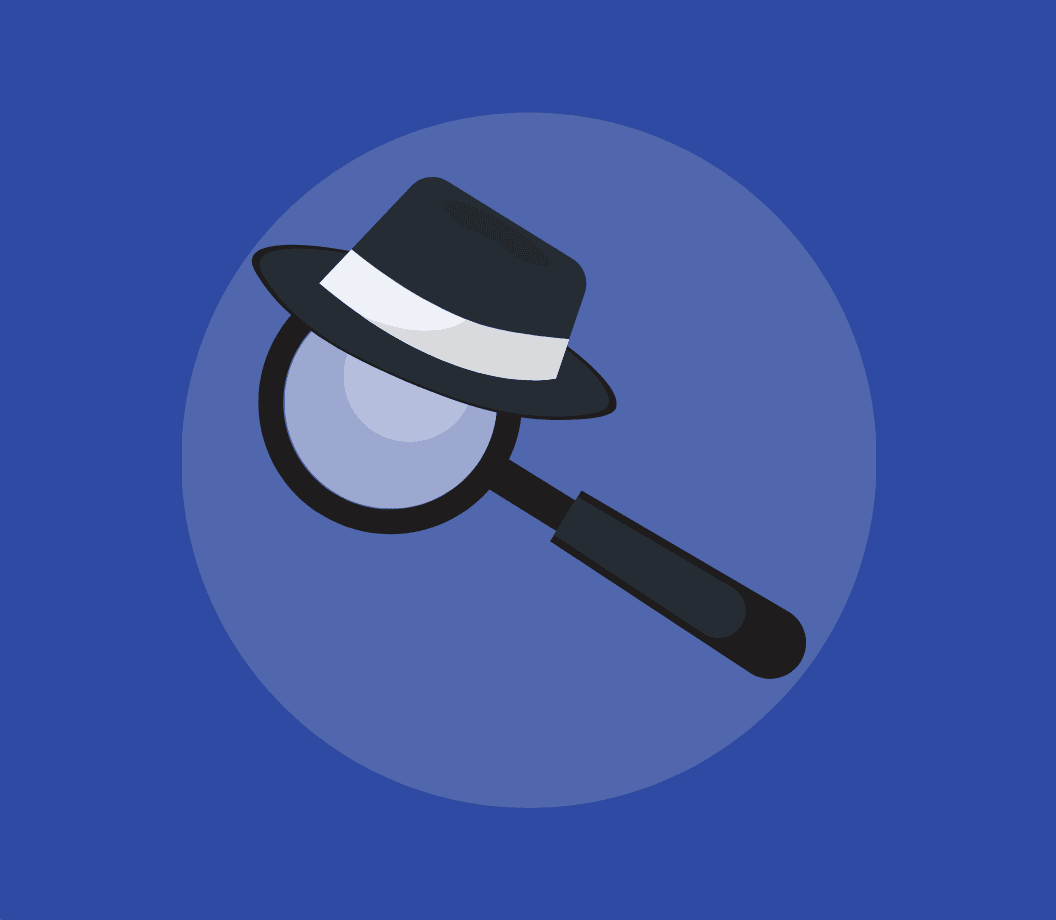 Off-Site SEO Services Backed By Data
As an on- and off-page SEO company, SEO Brand can handle all of the factors that play a role in your brand's digital reach and performance. Even better, we'll weaponize your data so that every single action we take is based on real-world data sets and not just intuition or assumptions.
Your off-site SEO ultimately comes down to enhancing a strong, positive brand reputation. Our off-site SEO services are designed to improve your web presence and authority, bringing your website to the top of search listings and getting your page in front of your ideal audience. The more authority we can build into your site from off-site channels, the better chance you'll have of outranking your competition and pulling in more converting traffic.
To get started with our off-site SEO services, give us a call at 888-736-2571 or send us an email at info@seobrand.net.