Etsy Shop Management
You've put a lot of effort into building your Etsy shop, and with our Etsy ad management services you can watch it grow. Etsy has positioned itself as an increasingly beneficial ecommerce platform for the producers of niche products. The success of this extensive marketplace lies in its dedication to high-quality, direct to consumer products that bring the fun of the craft fair onto user's computers, mobiles, and tablets.
In 2016, "there were 28.6 million active buyers on the site and the website generated a revenue of $365 million" (source: United States Securities And Exchange Commission). And the artists and brands making the most money on the site are those that have put targeted efforts into optimizing their pages and actively advertising on the platform.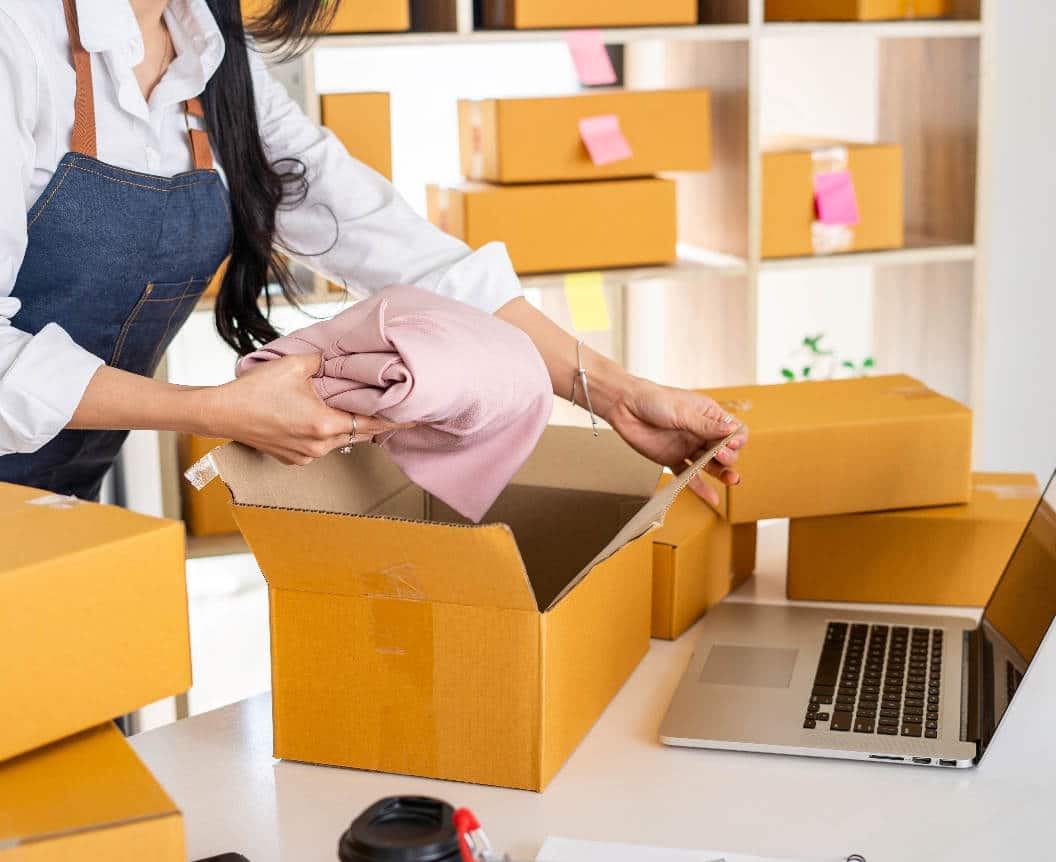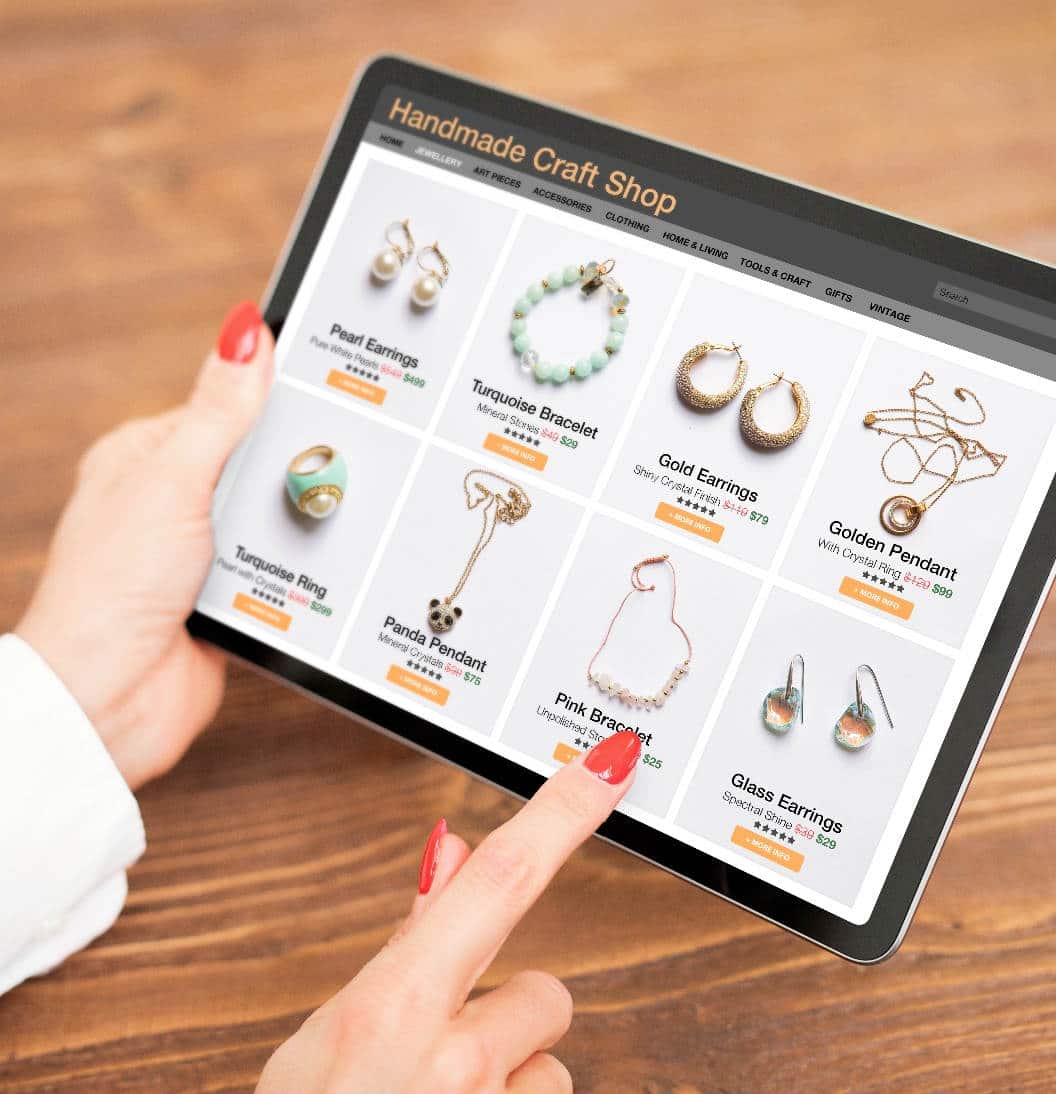 SEO Brand offers Etsy advertising services that can help your business build successful ad campaigns specially designed to boost your listings and make sure they are displaying properly. As your personal Etsy advertising manager, we'll oversee your Etsy ad campaigns to make sure you are benefitting from Etsy's key ad features and efficiently promoting your products to the consumers who are most likely to buy them. When you hire us as your Etsy adverts manager, you get a personalized team of agency pros who can help you maximize your business's potential in a variety of important areas, including, but not limited to:
Increasing traffic to your shop
Improving your Etsy shop's visibility in general search engine rankings and within Etsy's own search ranking system
Increasing sales and profits through targeted Etsy ad campaigns
Recovering from previous missteps that may have hurt your ranking or sales potential
It pays to have digital marketing professionals on your side. With our custom Etsy management services, your business will see more traffic, more sales, and more profits.
Optimizing Your Etsy Page
We're an Etsy advertising agency, but we're also so much more. We employ experts in all fields that matter to your business's success online, from SEO pros to skilled copywriters, technical whiz kids, and digital marketing managers. To promote and grow your Etsy business, we'll analyze and optimize your shop from all angles so that we can ensure we get you the best results.
Your Etsy advertising efforts make up a large part of your visibility and success on the site, but not all of it. In addition to targeted ad campaigns, we'll also strengthen every aspect of your Etsy presence, including your main shop page, individual product pages, titles, tags, images, and more.
As with all digital marketing efforts, you have to know who you're up against if you want to succeed. We'll conduct a thorough competitive analysis to determine exactly who your direct competitors are on the site, as well as your niche market and consumer base, in order to design listings and ad campaigns that are formulated to outrank the competition where it matters. We'll also dive deep into keyword research to figure out exactly what your potential buyers are searching for so that we can optimize your page to show up in their search results.
Etsy Promotions
The promotion of your Etsy page takes place both on the Etsy platform itself and on major search engines and various social media sites. In order to get your Etsy shop in front of as many people as possible, we'll run Etsy promotional listings on and off site to increase your business's visibility and bring more converting traffic to your listing pages.
A well-run Etsy ad campaign can go a long way toward strengthening your brand identity and authority, in turn generating more leads and building up a stronger foundation of relevancy and reliability. With Etsy ad management services from SEO Brand, you can focus on the day-to-day operations of your business while we take on the task of managing your presence in the Etsy marketplace.
Our strategies are designed to bring you results fast, and our frequent monitoring of activity makes sure that we're always up to date on what's working and what needs to be tweaked. You'll receive regular reporting so you know exactly what's going on and can track your progress where it matters.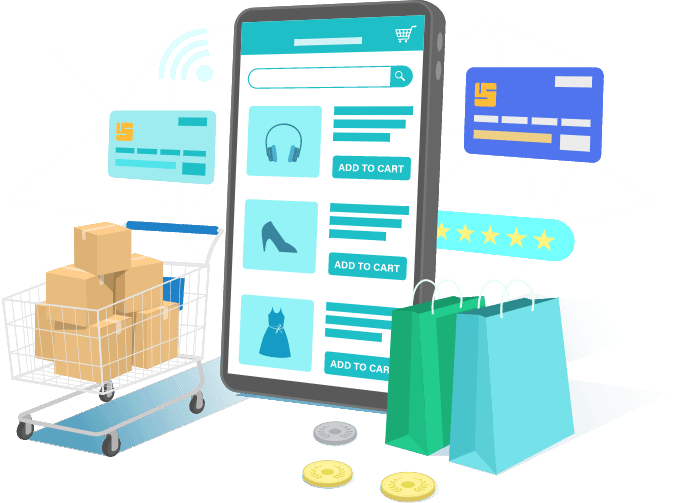 Etsy ad campaigns are ultimately about increasing your revenue, but they also help accomplish metrics of progress that help support long term success. These include:
1 – Increased Etsy shop awareness
2 – Increased views and traffic
3 – Increased click-throughs and
favorites
Get Started Today
Ready to boost your sales and visibility on Etsy? Contact us today to learn exactly what we can do for your unique business objectives. We'll take into account both your goals and your budget in order to come up with a personalized plan to maximize the performance and profits of your Etsy shop and sustain it over time.
To reach our team and get on the right track with your Etsy shop, give us a call at 888-736-2571 or send us an email at info@seobrand.net.