Custom Software Solutions
If your old platform needs regular maintenance and won't seem to integrate properly with newer infrastructure, then it might be time to update your web platforms and take advantage of full our custom software solutions. Investing in a reliable backend to manage the multiple facets of your online business can help eliminate inefficiencies, streamline your operating processes, and provide you with a reliable, cost-effective solution. In some cases, projects need more than the simple ecommerce integration and require advanced programming solutions.
Our custom software development company has experience in developing and integrating the following:
Content Management Systems (CMS)
Customer Relationship Management software (CRM)
Enterprise Resource Planning software (ERP)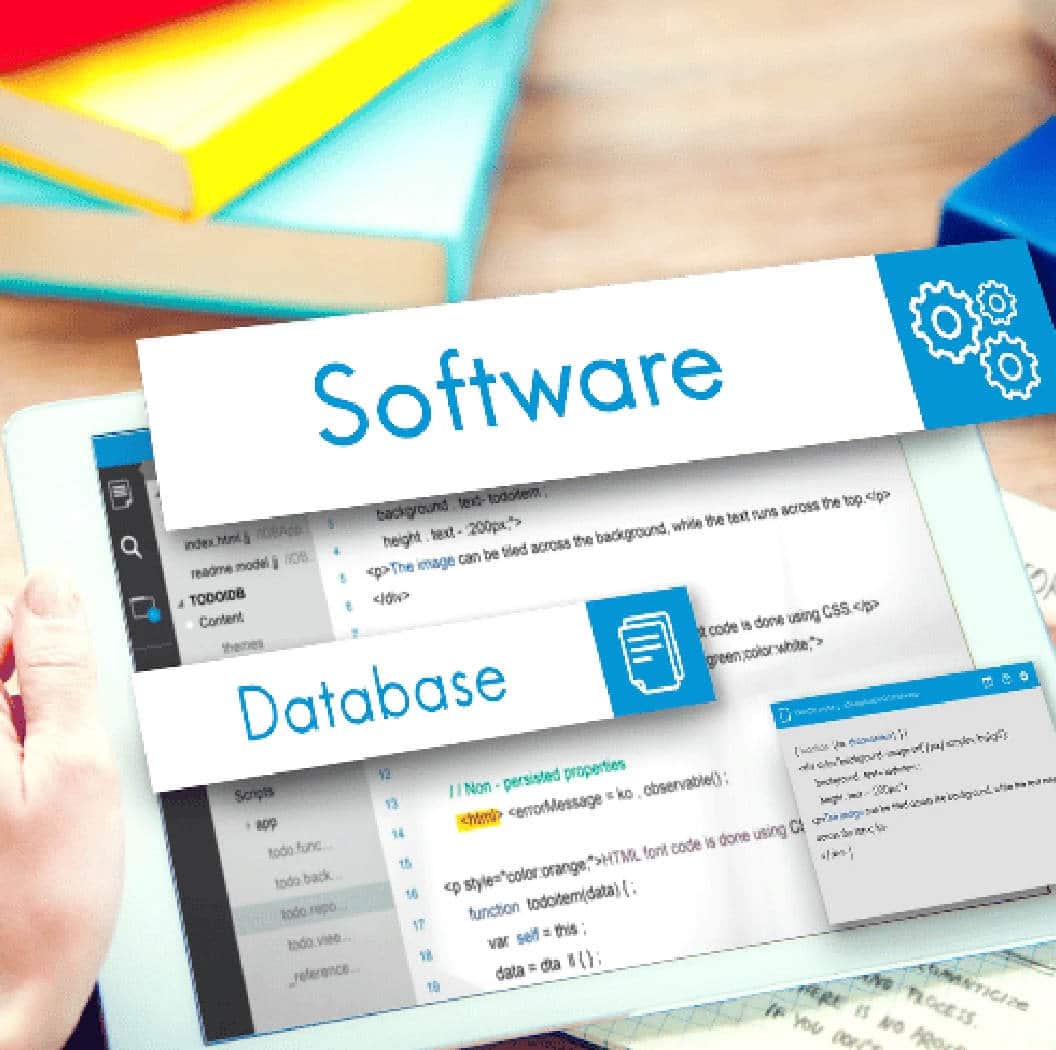 Robust Software Development Services
Do you require a fully customizable CMS that provides both flexibility and efficiency? Our team can implement the right solution that matches your business' needs. Whether your site requires a simple content editing tool for text and photos, or more intricate content editing features, our custom business software solutions will provide you with a uniquely tailored backend to easily manage your website.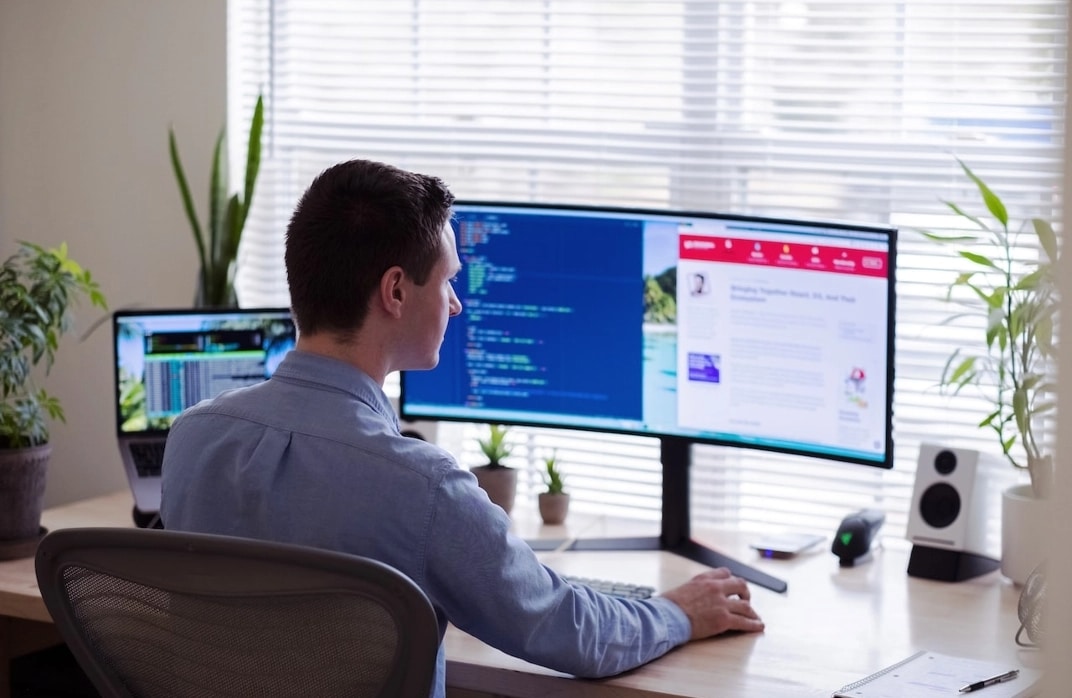 Customer Relationship Management
Responding to customers' needs and expectations in the rapidly growing digital world is necessary in order to maintain business operations. Based on the unique needs of your business, we will use the latest technologies to develop a custom manufacturing software platform providing you with the following benefits:
Manage interactions with clients and prospects while monitoring all activities in the sales force cycle. This can also include advanced integration with email management platforms to better deploy marketing programs.
Create better relationships with current clients, leading to up-sells, cross-sells and enhanced profitability. A fully customized solution with our CRM/CMS development services, will allow you to keep tabs on the pertinent customer data needed to increase the average customer lifetime value.
Integrate sales, customer services, marketing and technical support in one robust platform. Coordinating all of your business processes within one platform will lead to improved performance and better management of operations.
Enterprise Resource Planning
Finding it difficult to manage information from multiple departments? Do you need a simpler solution? We can help you develop custom software solutions that will permit you to integrate and manage information from all departments within an organization, including the following: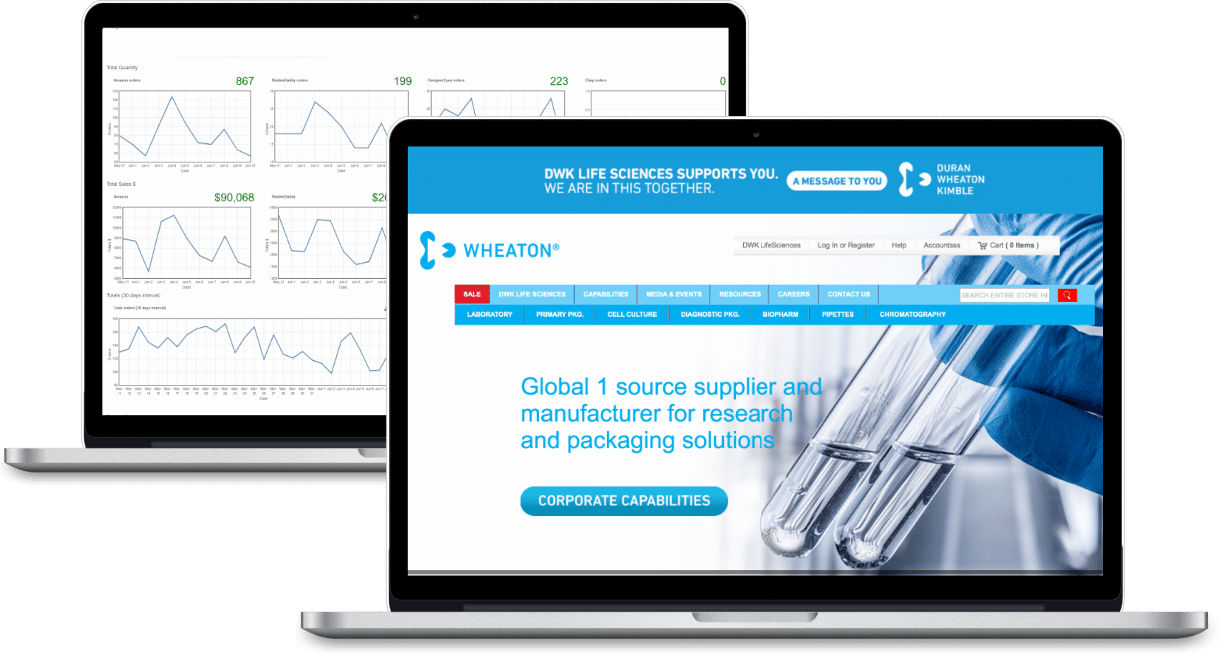 Make Your Business More Efficient with Custom CRM Software
A fully custom EPR solution will allow you to save considerably on operating expenses as you can streamline and automate various processes, leading to increased productivity. Our developer-infused creativity will allow us to analyze your business model and come up with the most efficient backend possible.
We can provide CRM software for small business operations and larger corporations, no matter the level of complexity. As a software development company we have the requisite skills and experience to develop and integrate various software platforms into one easy-to-use solution.