Historic Philadelphia is more than the city that hosts the Liberty Bell; it's also home to our award-winning Philadelphia SEO services.
It's a site where many thriving businesses are growing every day. Compared to most large, metro markets, Philadelphia is absolutely unique. Visit the Reading Terminal Market for hundreds of local dining options or experience family-friendly venues, theaters, and educational sites.


Philadelphia is a city of more than 1.6 million, so when you research local SEO techniques, it's easy to see why many companies tend to be overwhelmed. Whether you are an established business or you've just started setting up a digital presence, SEO Brand can help. As one of the most knowledgeable marketing agencies Philadelphia has to offer, our strategies are proactive, extensive, and produce results.  


It is possible to own the market and become an industry leader. Our all-inclusive campaigns don't just give you bits and pieces of what will work. We offer a comprehensive plan where all pieces work together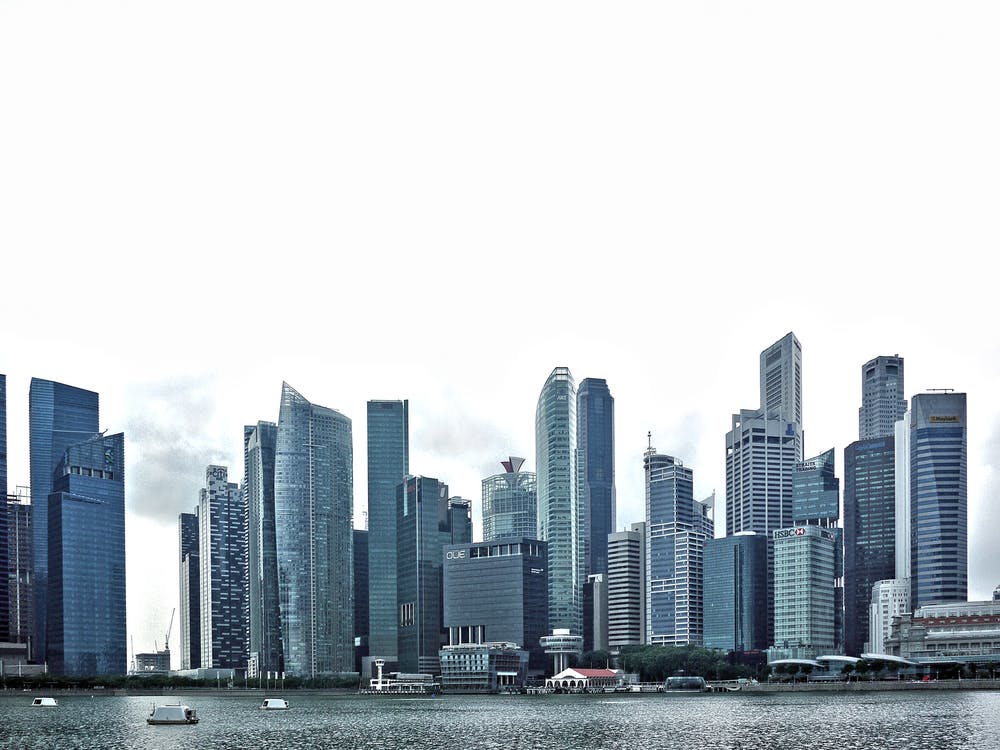 Reaching the Philadelphia Market
As an SEO company in Philadelphia, we go to great lengths to make sure your site is optimized with local keywords that matter most to you. Search Engine Optimization is all about high-quality content, excellent website authority, and well-written code. This is why our team of writers and developers also have a hand in the process. As a business owner, you can rest assured that your visibility and online presence is in good hands.

In today's world, it can be difficult to stay on top of the latest trends with digital marketing. Philadelphia has an impressive scope that encompasses so much, including plenty of competition. This is especially true if you own a local business and simply want to increase your client base. As a Google Certified Partner, SEO Brand easily stays ahead of the game. Our dedicated SEO team adjusts your strategies according to what Google deems important for both users and search engine crawlers in your area.

Best of all, SEO Brand does not practice "Black Hat" techniques such as link exchanges, gateway pages, and "hiding" keywords. We know that on-site SEO, reputation management, and organic partnerships are the long-term strategies that work. Adhering to these guidelines is what drives us to do good work.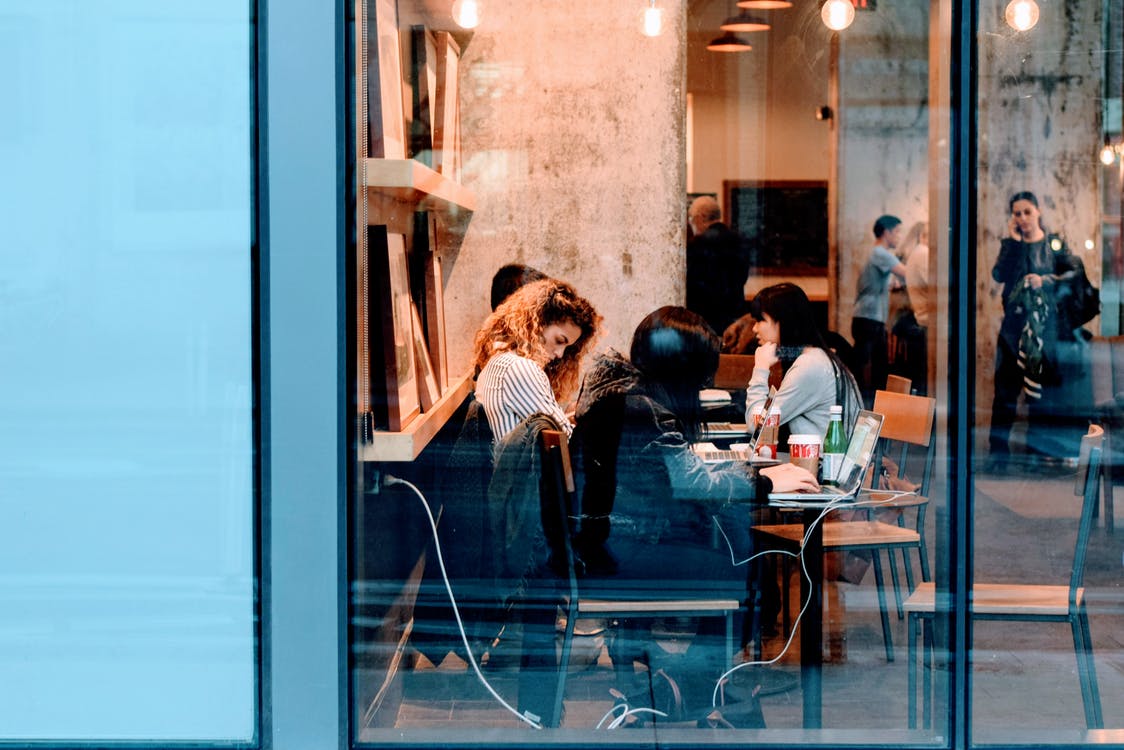 Our Services
We're proud to be a full-service digital marketing agency. Philadelphia competition is intense, so our transparent process is easy to understand. First, we conduct an analysis of your brand alongside popular competitors. Having a full knowledge of your industry terms allows us to finalize a list of working keywords for your online presence. Based on these keywords, SEO Brand calls on the content team for website pages, blog articles, press releases, and social media posts to boost your rankings. Each piece of content we deliver is 100% user-friendly and considered valuable to your target market. No more spamming audiences or keyword stuffing to try to get ahead.
At the same time, our website development team analyzes your website and takes the necessary steps for improvement. For example, search engine crawlers, or spiders, can have a difficult time indexing websites written with JavaScript. Webmaster services offer everything you need to keep your site running smoothly and efficiently. This means that our tech guys essentially become yours. Tasks such as increasing the speed of your website and purchasing an SSL Certificate are no longer on your plate. These combined efforts work to make your site clean and functional.
More than that, our teams are very thorough and knowledgeable in the field of analytics. We know exactly where your site is at all times, and make recommendations for how we can do it better. Once everything is set into place, get ready to see an increase in your local traffic! Our team is used to giving clients proven results no matter where they are. And for clients who want to see an immediate increase in conversions, SEO Brand has Pay Per Click (PPC) services that can get you sales right away. Our laser-focused targeting methods alongside PPC helps businesses large and small make an impact on their bottom line.
Contact Us
To build your company, you need long-term Philadelphia SEO strategies that are sustainable. While competitors struggle to reach page 1 of search results, you can now benefit from our coaching, research, and website optimization.
SEO Brand doesn't gain clients – we gain partnerships with brands who do great work. Choose us if you want to team up with a Philadelphia-based company that provides detailed, personalized SEO services. If you are ready to dominate the local markets, then contact your Philadelphia SEO expert today. We'll get you on the right track in no time.