Competitor Analysis
Competitor analysis is a marketing technique that aims to analyze the strengths and weaknesses of the competition. This analysis helps to create an effective business marketing plan with identified threats and opportunities. At SEO Brand, our services involve identifying your top competitors within your industry and niche, performing a comprehensive competitor analysis to learn how you measure up, and putting together a detailed plan for moving forward and developing a competitive edge.
In the highly competitive online marketplace, it's not enough to just create a better product or service than your competitors – you've got to outrank them in the search engines too. It's a process easier said than done, but doing it correctly can make an enormous difference in your web presence and, most importantly, your sales.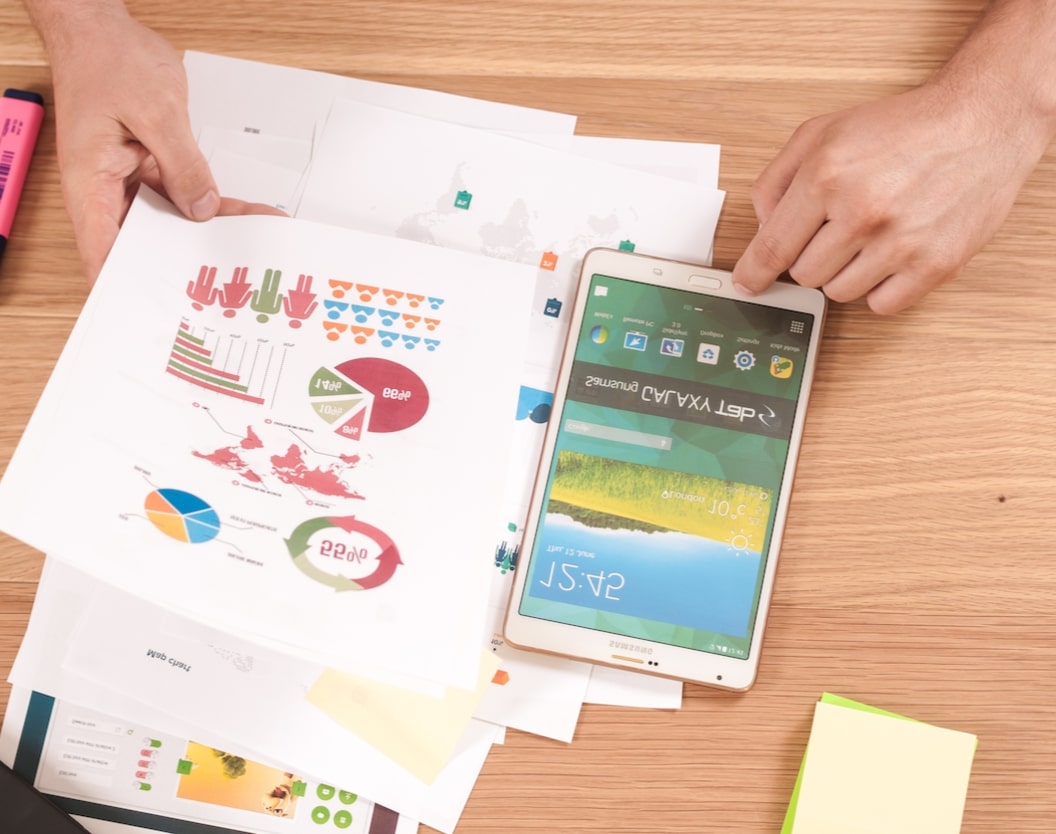 The Correct Strategy
We'll analyze every aspect of your competitors' websites in order to learn what works for them and what doesn't so we can implement the correct strategy on your own site. And because it's just as important to know what your competition is doing wrong on their website as it is to know what they're doing right, our online competitive analysis service digs deep into your competitors' web-focused business and marketing strategies to identify mistakes and learn from them so we can do better.
Despite how crucial it is, competitor analysis often gets overlooked by businesses. But a thorough competitor strategy should absolutely be an important part of your company's marketing plan. It will help you better define what makes your brand, product, and/or service unique, which will in turn help you figure out exactly where your edge is and how to capitalize on it.
What You Can Gain From A Competitor Analysis
Our clients rely on us to enhance all facets of their brand. Competitor analysis is a big part of that, as is SEO, site analytics, and strategy planning. In addition to identifying successes and failures, we'll also be able to pinpoint other key factors, such as:
Gaps in the market
Market trends
Innovations in products, services, and marketing campaigns
Tips and tricks for more effective marketing within your niche
We'll employ a systematic competitor strategy that involves regular check-ins and updates with what your competitors are doing, which we'll use to modify your own marketing plan as needed.
Who Are Your Competitors?
The most important piece of the competitive analysis puzzle is figuring out exactly who your competitors are. In order to pull the correct data, we'll look at both your direct and indirect competitors, but we'll base any brand strategies off your direct competitors only.
Direct Competitors
are those who are offering a product or service that is the same as your own and in a similar geographical region. For example, if you're selling running shoes, your direct competitors are those who are also selling running shoes. These competitors are vying to attract your same target audience, which is why it's so critical that our primary focus is on what they're doing and how we can do better.
Indirect Competitors
are those who sell a product or service that is similar to – but not the exact same as – your own. They typically exist within your same industry, but are appealing to a different need. Using the running shoes example above, your indirect competitors might be those who are selling sandals.
While we'll want to identify your indirect competitors as part of a comprehensive plan (it's important to know who's in a similar niche, just in case they shift over and start selling a product or service that's more similar to your own), your direct competitors will be our main focus. A regular competitor analysis will help us keep up to date on what your direct competitors are doing, as well as provide us with regular check-ins on your indirect competitors to ensure they haven't done anything we need to be aware of.
A Complete Competitor Analysis
At SEO Brand our goal with a competitor analysis is to help form an actionable plan that you can use to get an edge on the other players in your field. To do that, we'll look at your competitors' objectives, assumptions, strategies, and resources to determine what they're doing and how you can do it better. Because these factors change over time, we'll check back in as needed to see if there are any improvements we can make.