Blogging Management
Blogging management is essential to maintain your target audience. When you meet with your team at SEO Brand, our content manager hand picks writers based on your industry and their expertise. All of our writers are trained in search engine optimization and will assist in branding your business as experts.
Websites need new content added regularly, and the best way to achieve this is through a blog. As an SEO agency, we have a strong group of dedicated writers that produce content geared towards your goals as a company. By investing in content and putting conversion ahead of traffic, your business will experience incredible results. This includes a significant increase in brand awareness and tangibly higher rankings.
OR CALL US :1-800-262-5023 x1
SEO Brand's Blog Management Services 
Weekly, bi-monthly, or monthly posting options for your blog
SEO-optimized posts with targeted keywords, metadata, and outbound links
The optimization of your site's current or past blog posts
Partnership prospecting and outreach, or guest blogging
Leverage the Power of Blogger Outreach
As we have developed our services within many industries, we now have a solid network of influencers, publishers, and bloggers alike. SEO Brand will tap into this network and identify existing partners that may be an ideal fit, or we may reach out to new channels that we believe are a better for our blog marketing.

Content can be created in the form of news updates, how-to articles, and informative industry posts. We can even leverage your existing content. All of these options will contribute to our core objectives of creating a wealth of content that can inform and engage your audience. Our blogging services will be written with the company's voice in mind to ensure that it is consistent with the message you want to convey online.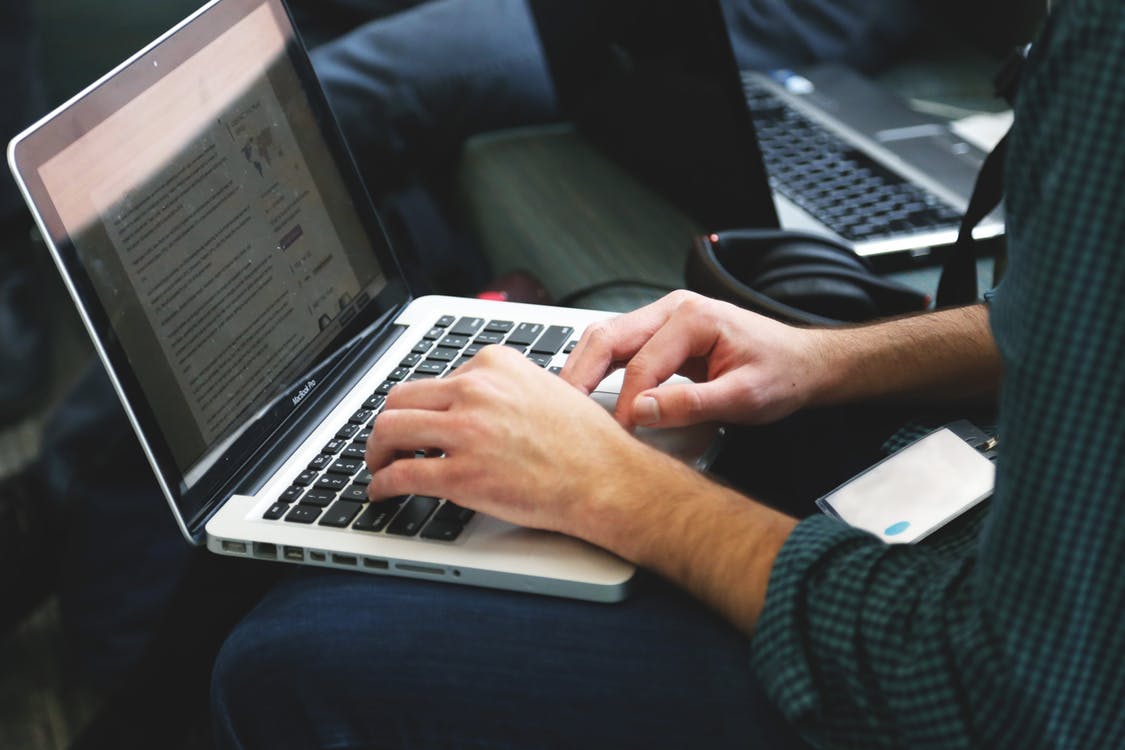 Build Trusted Partnerships
Our prospecting process requires a diligent background check of every website. Our blog consultants use programs to identify core metrics and see if any flags are raised. For example, if a website has thin content or a short history with search engines, we are inclined to reject these sites as potential partners. Additionally, we do not work with websites that engage in any black-hat tactics or illicit link building schemes. Our process is completely transparent and in accordance with guidelines set forth by Google and Bing.
Peer-to-peer recommendations are becoming more important for brands of all types to break through the clutter of traditional advertising. We have developed a solution that allows advertisers to get in front of targeted audiences in a more organic fashion.

Gain More Social Traction
Social media marketing platforms are essential for distributing content to multiple channels, which is why we also recommend setting up social sharing capabilities for effective blog management. Together with social media, you can enable new users to find your brand strategically and develop a consistent stream of referral traffic back to your website. Our blog marketing consultants will ensure that we create maximum exposure for the relevant and engaging content we publish, whether it's a standard WordPress blog, a Tumblr visual hotspot, or a custom blogging platform.
OR CALL US :1-800-262-5023 x1