Blog Writing Services
When it comes to content that converts, your brand needs blog writing services that offer more than just meaningless engagement. Blog writing and management from SEO Brand helps you build a branded blog with quality content produced just for you by our talented team of writers and editors. You'll get 100% original pieces that appeal to your audience and generate buzz for your business – plus a reliable strategy for developing your corporate identity and solidifying your place as an industry leader.
By creating, updating, and managing a blog page, you gain an easy acquisition funnel that increases traffic and conversions. And with each blog post you publish, you also help optimize your digital presence and ensure that users looking for your product or service will be able to find you.
We're SEO experts with a passion for crafting killer content. Get to know our blog writing services, and learn how you can get more value – and more traffic – out of your blog content.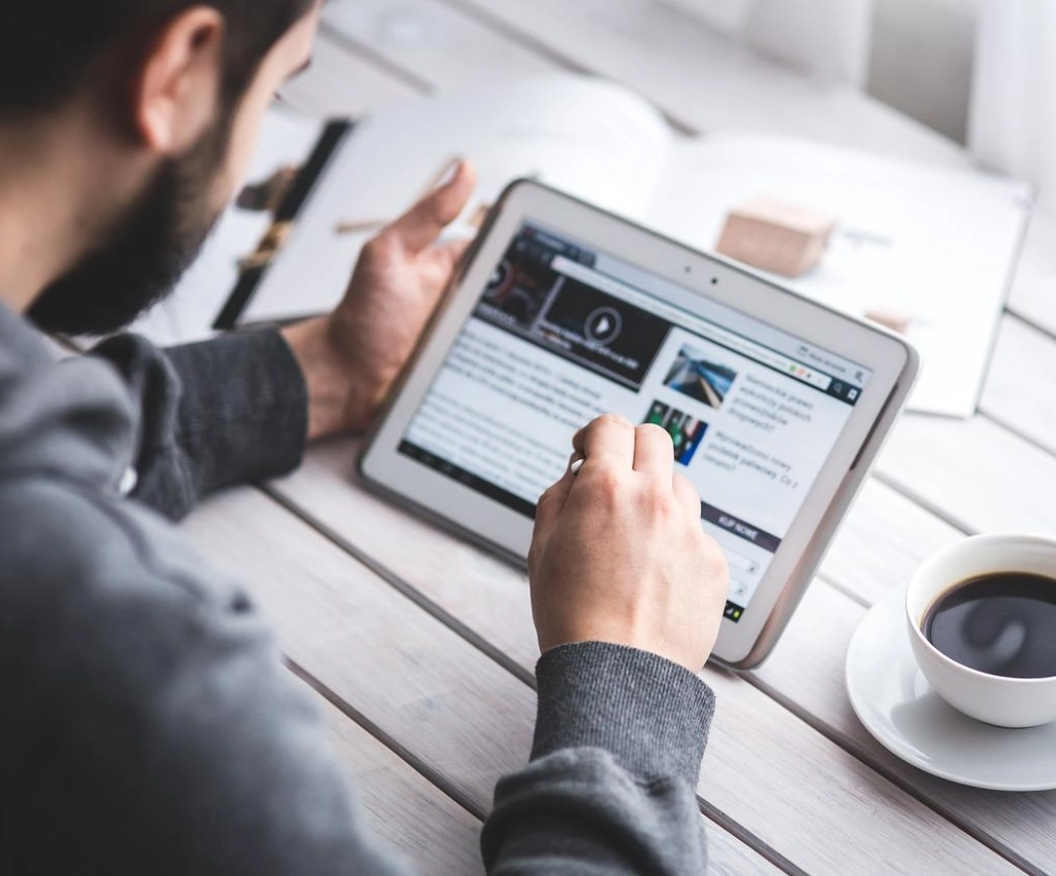 Custom SEO Content Written Just For You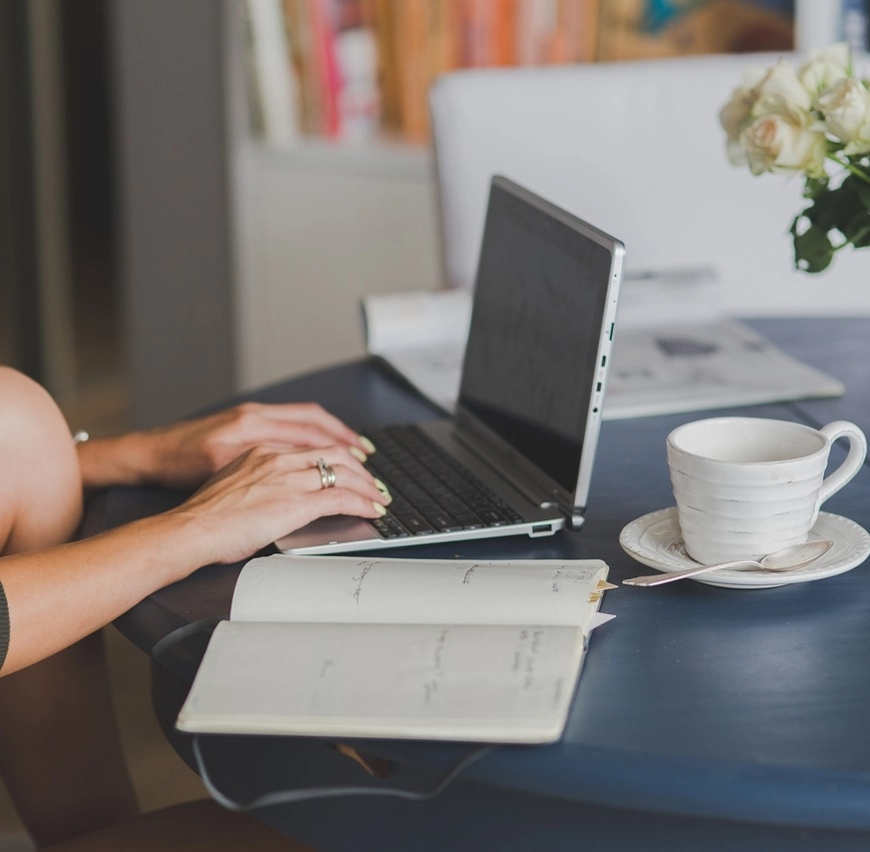 Your blog content should never be an afterthought.
As an SEO agency, we prioritize search engine optimization in every service we offer for your business, and that includes blog writing.
Our blog writing services are designed around the idea that your blog is one of the core pillars holding up your digital marketing strategy. We'll perform dedicated keyword research to figure out the gaps in your content and what your customers are searching for. Then we'll get to work crafting custom content that answers your audience's questions and ranks above your competitors.
Every blog writer on our team is trained in SEO principles and how to get your content to rank. From your topics to your headlines, we'll ensure that your blog posts are created with search engines in mind, all without ever sacrificing on the quality of the writing.
By investing in content and putting conversions ahead of traffic, your business will experience a significant increase in brand awareness and tangibly higher rankings. And you'll never have to lift a finger to make it happen.
Blog Management Services
SEO Brand's blog writing services include:

Weekly, bi-monthly, or monthly
posting options for your blog

Content optimized with targeted keywords, metadata, and outbound links

Brand-specific keyword
research

The optimization of your site's current or past blog posts

SEO-driven posts from
a qualified blog writer

SEO-driven posts from
a qualified blog writer
Leverage the Power of Blogger Outreach with Our Guest Blog Writing Service
We've developed our blog content writing services within many industries. And along the way, we've created a solid network of influencers, publishers, and bloggers who can support you in building out quality content for your blog.
As your blog management company, we'll tap into this network and identify existing partners that may be an ideal fit for your brand. We'll also reach out to new channels as needed if we believe there's a better option out there.
Our blogging services ensure every blog post written for your business aligns with your company's voice and is consistent with the message you want to convey online. Guest blog content can be created in the form of news updates, how-to articles, informative industry posts, and more. We can even leverage your existing content and publish it on new platforms to reach a wider audience.
Trusted Partnerships That Expand Your Reach
Peer-to-peer recommendations are becoming more important for brands of all types to break through the clutter of traditional advertising. We've developed a solution that allows advertisers to get in front of targeted audiences in a more organic fashion, with guest blog post strategies that adhere to your personal branding standards.
Our prospecting process requires a diligent background check of every website we publish your content on. As a blog consultant, we use programs to identify core metrics and see if any flags are raised. For example, if a website has thin content or a short history with search engines, we are inclined to reject these sites as potential partners. And we never work with websites that engage in black-hat tactics or illicit link building schemes.
Our guest blogging process is completely transparent and in accordance with guidelines set forth by Google and Bing. You get peace of mind that you'll never post a blog article on a site that doesn't match up with your brand, as well as assurance that you're not wasting resources on dead-end publications.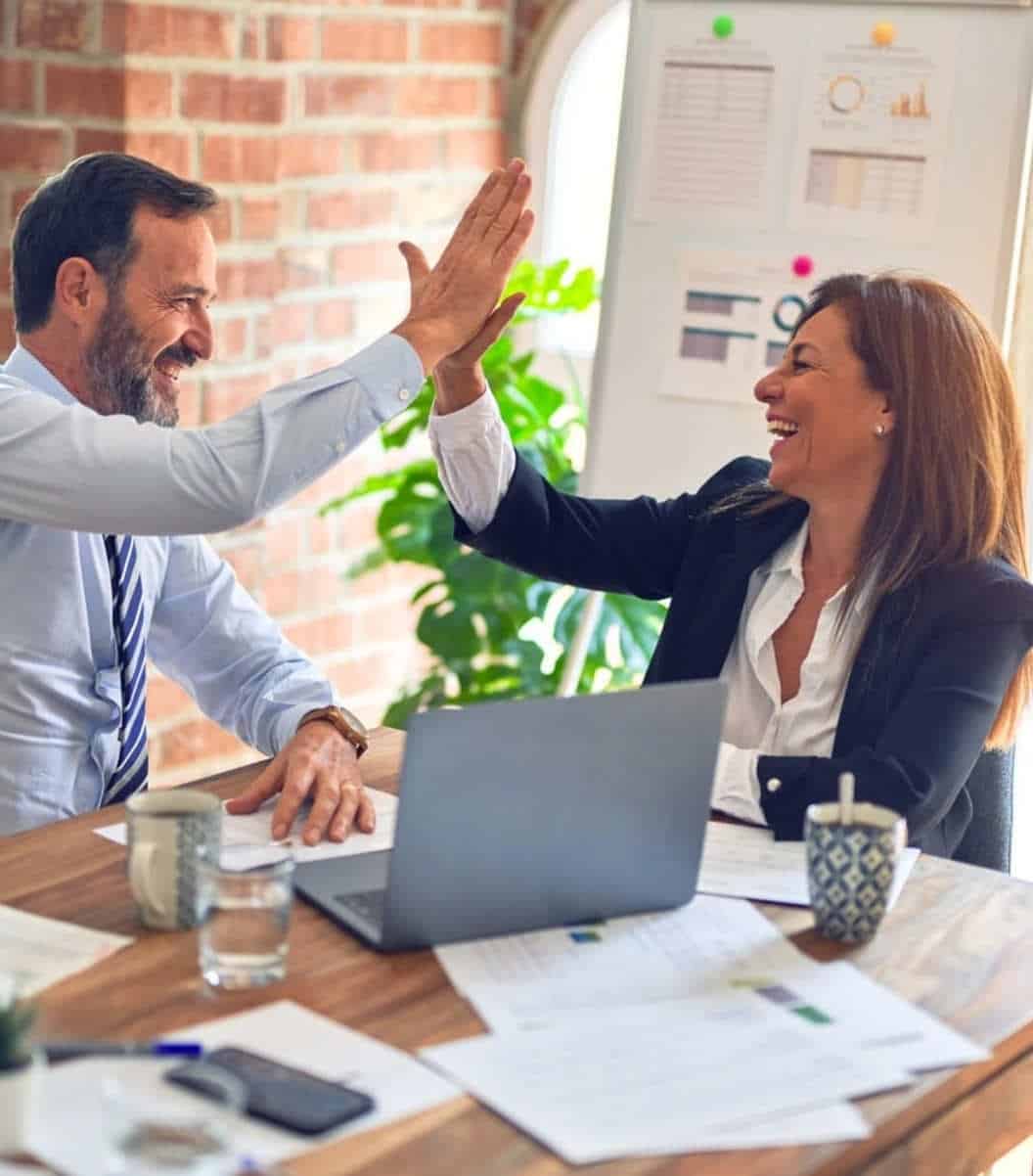 SEO Blog Writing Service FAQs
1. Why Are Blogs Important?
Blogs accomplish a few big things for your business, including boosting your organic search efforts and helping build more credibility with your audience. They can also be instrumental in providing your customers with a steady stream of fresh, relevant, and engaging content as they make their way down the sales funnel.
2. Are Blogs Good for SEO?
You bet! Blogs are one of the best things that you can do for SEO, providing search engines with regular content for indexing. Even more importantly, the more quality content you produce, the more search engines trust your website – and the more backlinks you get back to your page.
3. What is a Pillar Post?
A pillar post is content for your blog that offers an in-depth and richly detailed overview on a topic. Each pillar post is uniquely optimized for search engines through its content, images, and links, and is intended to provide long-term value to both your website and your website visitors.
4. What is Evergreen Content?
Evergreen content refers to articles that are intended to stay fresh and relevant for a long period of time – think how-to guides, glossaries, and checklists. The result is an ongoing accumulation of organic traffic and a chance to continually engage with valuable new leads.
5. How Long Should Blog Posts Be?
The optimal length for a blog post varies depending on its format, but can range anywhere from 300 words to 4,000 words or more.
Blogging Management and Custom Content That Delivers Results
Want to work with a blog management company that provides you with actionable insights, top-tier content, and real-world results? You're in the right place.
Blog writing services from SEO Brand leverage your data to drive organic traffic to your site and amplify engagement with your audience. As your blog marketing consultant, our specialists will ensure that we create maximum exposure for the relevant and engaging content we publish, whether it's a standard WordPress blog, a Tumblr visual hotspot, or a custom blogging platform.
Get started today! CONTACT US NOW OR CALL US : 1-888-736-2571 x1