Partner with a Leading Amazon SEO Company

What can our Amazon SEO company do for your business? Our services go beyond the basics to ensure that every single product listing you have is optimized to sell. The SEO Brand team will help you create more persuasive copy and rank higher in Amazon search – all while expanding your pool of prospects and helping you make the most of the Amazon marketplace. 
Amazon search engine optimization services are essential for turning product listings into profit. Amazon is the largest product search engine in the United States, and the first place that many people go when they're looking for product solutions. If you're selling on the Amazon marketplace but focusing all of your SEO efforts on Google, Bing, and Yahoo, you're missing out on a huge opportunity to maximize the potential of your Amazon listing. You're also missing out on a significant amount of conversion-driven traffic.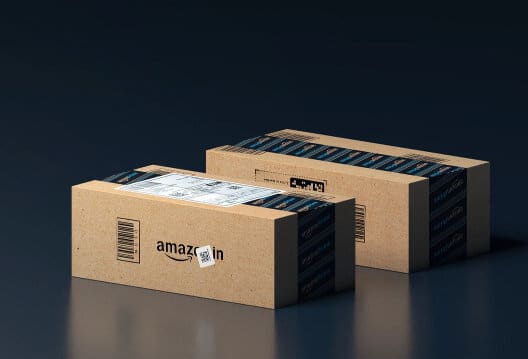 The Benefits of Hiring an Experienced Amazon Optimization Agency
If you want to compete on the Amazon marketplace, you need more than just great products.
We offer Amazon store management services that help each product listing you post show up higher in Amazon search, in turn optimizing your results and increasing your Amazon sales. As a premier Amazon listing optimization agency, we'll also oversee your Amazon storefront and help you build and maintain a positive reputation, getting you that all-important Best Seller badge whenever possible so you can establish more authority on the site. 
Our Amazon listing optimization services are specifically geared toward your market, and include many traditional SEO best practices as well as Amazon-specific practices like pay-per-click campaigns and coupon strategies. We stay up to date on product descriptions and algorithm best practices so that you don't have to, with expert-level search engine optimization tactics that you've got to be a pro to know. It's a strategy made simple, and the most effective way to guarantee that every Amazon listing you have goes that extra mile. 
Amazon SEO Services
Your target audience is on Amazon, and we can help you reach them. 
We take the same approach to Amazon search optimization as we do to all of our other SEO services, focusing on high-value keywords and establishing brand authority so you can make more sales. We'll get the right product listing in front of the right people, with a listing optimization strategy that hones in on the most productive ways to increase both your rank and your conversion rates, regardless of what industry you're selling in.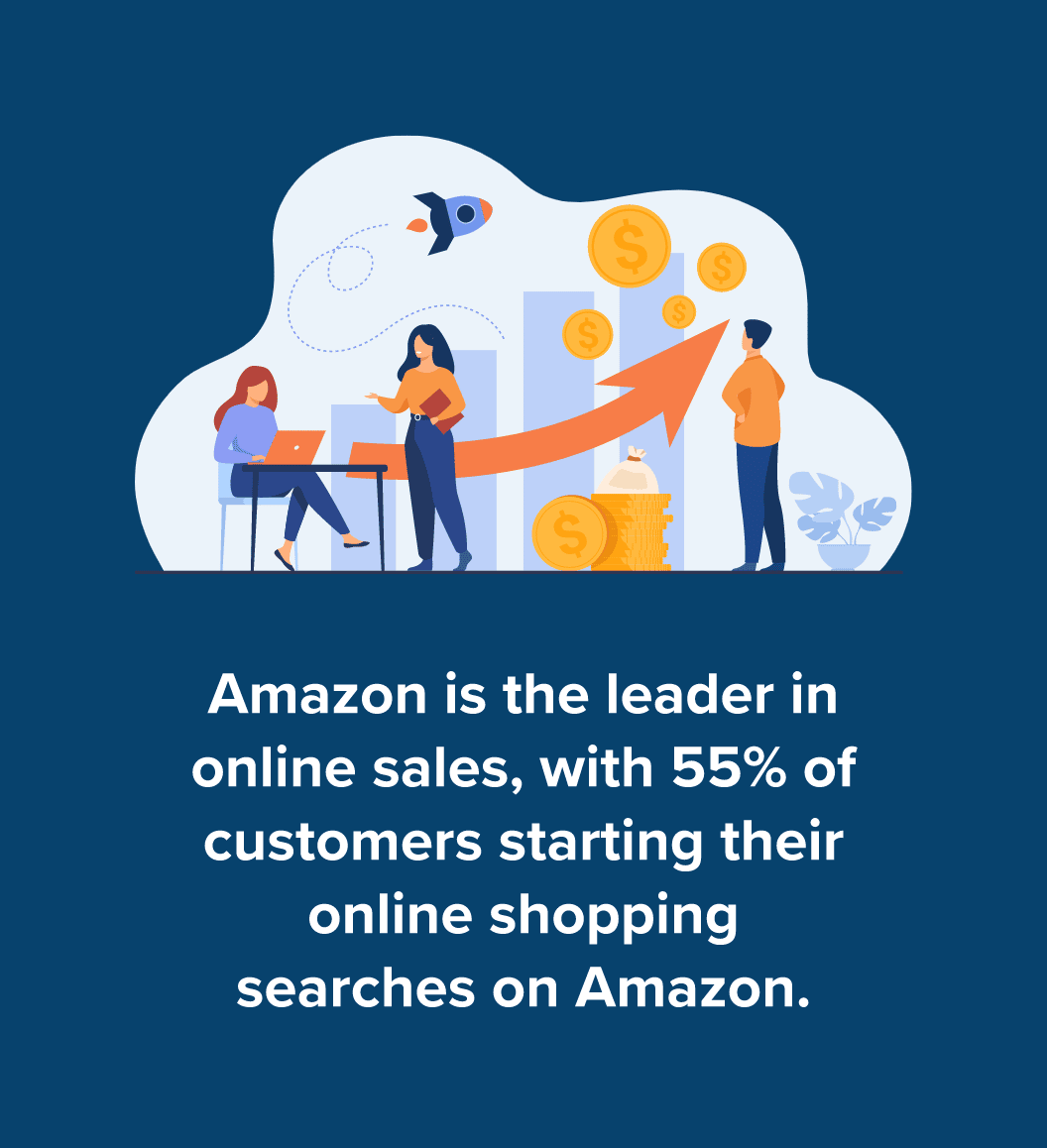 What is Amazon SEO
?
Amazon is a search engine just like Google or Bing, but it functions a lot differently. And if you want to excel in Amazon search, it's important that you employ platform-specific SEO practices that accommodate these differences.
Amazon SEO refers to all of the various steps you must take to optimize a product listing and get it to the top of the Amazon search rankings. Specific features that must be included in an optimized Amazon listing include properly targeted keywords, high-quality images, accurate information, and great reviews – plus impressive sales that prove you deserve that Best Seller spot.
Why Do You Need to Optimize Each Amazon Product Listing?
When it comes to your Amazon storefront, you just can't beat the value of a stand-out product description.
Each product listing that you have in your storefront serves a multitude of purposes, from giving potential customers the information they need to make a purchasing decision to telling the Amazon search algorithm what your brand is all about. Listings also help boost brand awareness and build your authority on and off the Amazon platform. 
There are more than 12 million products on Amazon, and without Amazon listing optimization it's all too easy to get lost in the shuffle and lose out on traffic and sales. By putting effort and care into each Amazon listing that you post, you do your part to stay relevant and stay ahead of the game. And that means more success in the marketplace.
Our Amazon Listing Optimization Services
Amazon optimization starts with analytics. We'll gauge your business's current Amazon standing using well-established performance metrics that help us identify your product listing strengths and weaknesses. Our Amazon ecommerce consultants will then put together and execute a thorough plan for helping you sell more products in the Amazon marketplace. This includes custom copywriting and design that highlights the benefits of your products to better connect with consumers, plus enhancement of various on-page elements that are proven to increase traffic flow to product pages.
Our listing optimization services include:

Account Setup
Starting from scratch? We'll help you get your company's Amazon account up and running so that you can put the pedal to the metal and start making sales.

Brand Registration
Registering your brand gets you access to enhanced marketing features. It also helps protect your trademarked products. We'll take care of registration on your behalf so you can take advantage of all the perks that it offers and ensure you don't miss out.

Detailed Account Audits
We take an analytical approach to each Amazon listing you have, as well as your storefront as a whole. As part of our Amazon listing optimization services, we'll perform a complete audit of your company's Amazon presence and strategy, producing actionable insights that will help us determine what our next steps should be.

Competitor Analysis
Each product description you have is only as strong as its ability to outrank your competitors. We'll use a competitor analysis to dig into what competing companies are doing, including their product lines, keywords, and ranking strategies. From there, we'll be able to figure out exactly what we need to do to outperform them.

Product Listing Optimization
Your company will have access to our established team of SEO experts, copywriters, and designers, all of whom are ready to go to work to make every product listing you have the very best that it can be. You'll get well-written, accurate, and informative listings, with images and videos that help enhance the page and encourage more sales. You'll also get an SEO boost and more eyes on what you're selling.

Customer Reviews
Reviews are a crucial part of any Amazon listing strategy. We'll put a review strategy into place to help you start racking up five-star feedback, and we can also help you overcome the hurdle of having less-than-stellar reviews – or no reviews at all.

Amazon Listing Management
We don't believe in set-it-and-forget-it practices. When you work with our agency, you get ongoing oversight of your Amazon storefront so that you never have to worry about things slipping through the cracks. We'll update your listings as needed with optimized content and keywords, and keep a close eye on your ranking performance so we can make adjustments right away if something isn't working.

PPC Campaigns
Level up your PPC ads with Amazon PPC management services focused on getting you the biggest bang for your buck. We'll make sure you're bidding on the right keywords at the right amounts, and can undertake both manual and automatic bidding to get you the results you're looking for.
What Are the Amazon Ranking Factors?
You can't offer an effective Amazon product ranking service without a deep understanding of the factors that go into determining product listing placement.  
As an Amazon SEO agency, we understand how Amazon ranks its product pages. We also know just what separates Amazon's search engine ranking methods from those of other major search engines – including key differences in the purpose of the ranking system. 
While a search engine like Google is focused on high quality, trustworthy content that ultimately leads to ad clicks, Amazon is all about ecommerce. The ranking system is designed to prioritize products, not content, and their incentive is to show customers the best products so they click on them, buy them, and return to Amazon the next time they need to make a purchase. It's about conversions, not page clicks, and your product description and account strategy needs to reflect that.
Most Amazon purchases start with a search, meaning that consumers aren't just browsing the Amazon homepage looking for something to spend money on but rather hunting down specific products that offer specific solutions. As such, Amazon's search ranking factors are designed to predict which items will sell the most and make the platform the most money, and then to place those products directly in front of shoppers.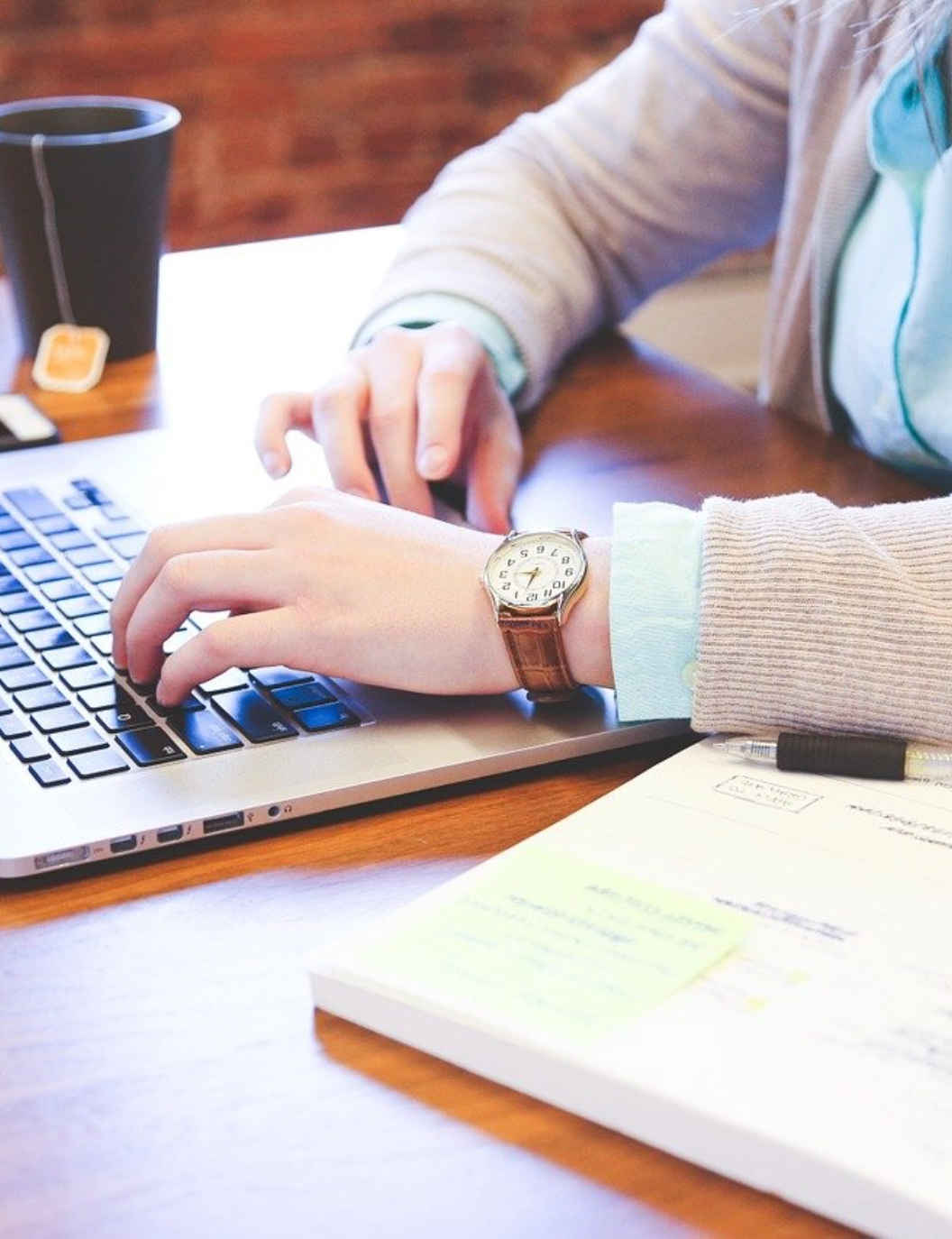 Here are some of the factors they look at when choosing where to rank a product listing:
Conversion Rates
When ranking your product page, Amazon's search engine takes into account both your actual conversion rate and your predicted conversion rate, with how often traffic on your page converts into a sale serving as one of the most important factors. While this isn't something you have direct control over, optimizing SEO practices on your page is crucial for converting traffic, which brings more relevancy to your products and helps Amazon build trust in your brand's ability to sell.
Prices
A product's conversion rate is strongly connected to its price. Amazon wants consumers to consider the Amazon marketplace the go-to spot for well-priced e-commerce, so you need to consider how the price of your product compares to similar products from direct competitors on and off the site. You don't want to under-price, but you do want to select an optimal price point so that you remain competitive and let customers know they're getting a good deal.
Images
Images are proven to help with Amazon conversion rates. And in addition to making sure they're present on your Amazon listing product page, you also want to optimize your images based on platform guidelines. An un-optimized image (such as one that is too small or doesn't allow for zooming) can significantly harm your trustworthiness in Amazon search and result in less traffic and fewer sales.
Content
Just like a blog post, an Amazon product page has a number of key content variables that need to be search engine optimized, including the header, product description, and search terms. Also just like a blog, keyword research and competitive analysis are necessary for optimizing these factors and building your page's authority, quality, and ranking.
Sales Rank and Reviews
Beyond your conversion rates, Amazon uses a few other notable pieces of data to determine whether your product is going to sell: sales rank (i.e. your Best Seller Rank) and the number of positive reviews on your listings. You'll need to excel in both to get to the top of the search results, and you'll need a targeted SEO plan in order to do it.
Additional Amazon SEO FAQs
What is the Amazon algorithm?
Amazon's A9 algorithm is unique to the Amazon marketplace. It uses sophisticated artificial intelligence to connect shoppers with not just the product they're looking for but the product that Amazon thinks they'll be most likely to buy. The methodology is based on the ranking factors above, as well as the individual search patterns of each user.
How often do Amazon rankings get updated?
Amazon is constantly updating its rankings, with changes made every one to two hours. Listing optimization and a surge in sales will have an immediate impact on your Amazon rankings, making it all the more important to stay diligent with your Amazon SEO strategy.
Grow Your Business with a Top Rated
Amazon Optimization Agency
Succeeding on Amazon starts with succeeding in search.
It's easy to get overwhelmed when trying to optimize your brand for both ad-based search engines and Amazon. With Amazon store management services from SEO Brand, you get a team of agency pros who can take on all aspects of your SEO strategy and help increase your traffic and sales. Our Amazon services include a comprehensive analysis of your current standing, custom copywriting and design for your page, and ongoing assessments to ensure your product pages are building trust, converting traffic, and ranking high in search.
Contact us at 888-736-2571 or send us an email at info@seobrand.net and we'll get to work improving your product listings, your ranking, and your sales.