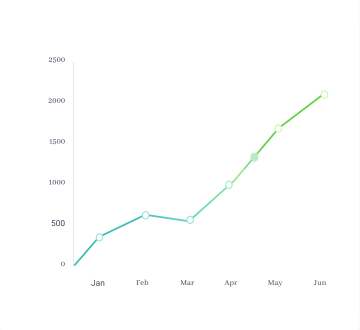 Results Achieved
35% Increase in overall web traffic. (Jan-June 2014 vs. 2015)
111 Keywords driving traffic within the first 20 positions of Google.ca (SEMRush – database).
2,100% Increase in traffic from keywords since July 2014.
Problem
In place was a non-functional CRM that was custom built for the company. Since this CRM was the cornerstone of the business, the provider abandoned it and did not support it with Total Apps. Many critical components were non-functional and additions to the system were piling on for years, hindering the performance of the site.
In addition to the CRM, in place was an old and outdated website with limited administrative functions and a low conversion rate for lead submissions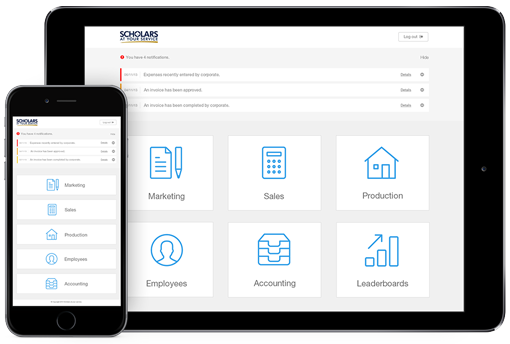 Actions Taken
In Depth Research Performed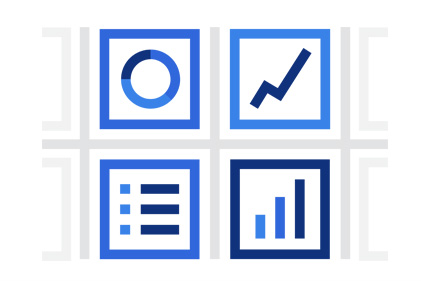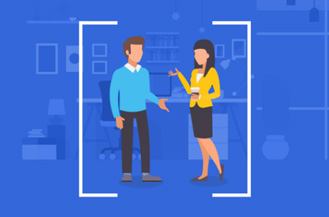 Creation of a Reporting Feature and Alternating Functionalities for Users
Creation of a Reporting Feature and Alternating Functionalities for Users
Creation of an entirely new and custom built cloud-based CRM operations system with a front end website for online lead generation.
Design and Development of a New Website
Creation of Back-Office Operations System for Online Businesses: TABOO
Total Apps is a merchant processing company, selling everything online related to merchant processing, credit card swipes, etc. We made it so you could sell those products online (E-Commerce functionality) with a streamlined, more modern look.
Creation of More Accessible UI to manage all merchant accounts and create/edit/send contracts.
Integration of Joomla CMS
Revision of inquiry form which any user can submit to. Copying an existing form code to make an API, giving partners the code so all sites could have the inquiry form.